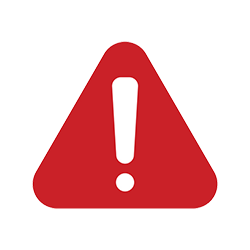 According to the Executive Order No. GA-09, beginning now and continuing until April 21, 2020, all licensed health care professionals and all licensed health care facilities shall postpone procedures that are not immediately medically necessary. Our office will remain open for emergency visits by appointment only between the hours of 9am-12pm until new guidelines are announced. If you have an orthodontic emergency, please call us at 936-756-1951, Press 1 on the call menu and you will be connected to our after hours emergency line. Please do not attempt to come in if you or someone in your immediate family are experiencing a fever and typical cold and flu symptoms. If you have an upcoming appointment, we will be in contact with you to reschedule. Please check back with our Facebook and Instagram pages for immediate updates.
Welcome to
Fullerton Orthodontics
Welcome to the office of Dr. Leslie "Bubba" Fullerton, where quality orthodontic treatment and family-centered patient care is our mission. Our goal is to create beautiful smiles in an affordable, time-efficient and fun environment. Centrally located in Conroe, Texas, the County seat of Montgomery County, we are convenient to our patients who travel from Spring to Huntsville, Cleveland to Magnolia.
---