Meet Our Team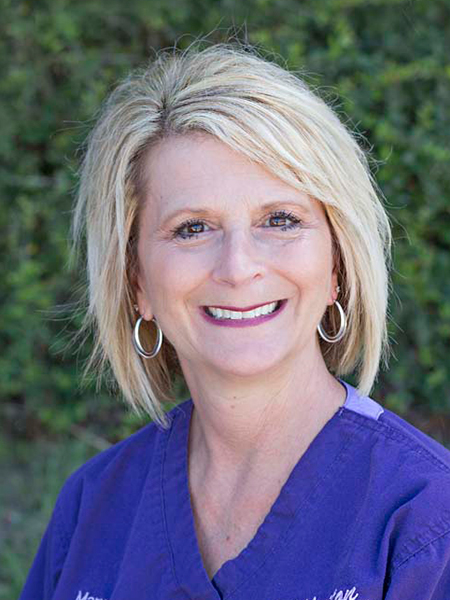 Mary
My name is Mary - I have been Dr. Fullerton's treatment coordinator since 2009, although I have been in dentistry for 29 years. I am so blessed to be a part of helping our patients to make the decision to journey toward a beautiful smile. I live by the lake and enjoy outdoor activities. I have a grown son and three awesome grandchildren. I attend the Light Community Fellowship where I serve in the Kids Light program. I look forward to helping you start your journey to a healthy, happy smile!
---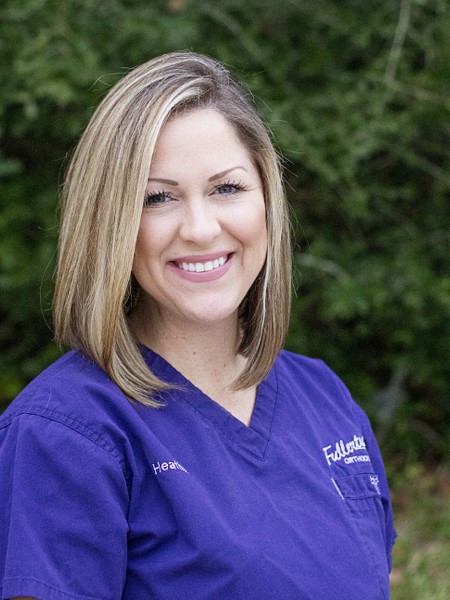 Heather W.
I really enjoy getting to know all the patients and have fun exciting them about our parties and contests. I coordinate fun activities for our office and sustain our positive outreach to the community. While staying busy outside of work with my daughter, who is in high school, we are very actively involved in National Charity League - volunteering in the community.
---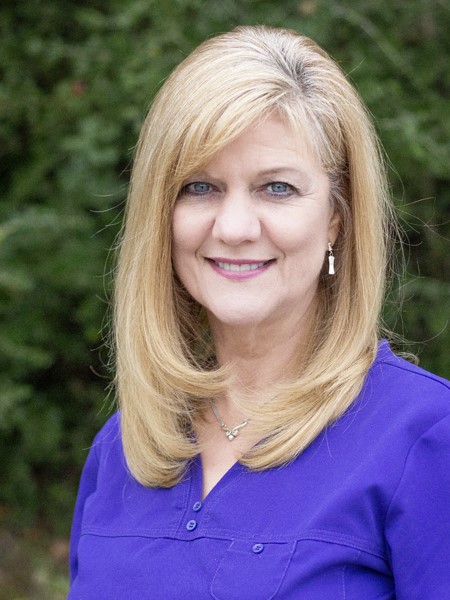 Karen
It still amazes me how God can take your plans and turn them completely around. I began my career working with attorneys. Then, in 1997, I began the orthodontic treatment I had desperately needed for years. Having straight teeth changed my life. Working in this atmosphere for the past 20 years has been more rewarding than I could have dreamed as we see each patient walk in and be transformed to a smiling, confident individual. I love to see that big smile on a patient's face on the day they get their braces off! Wow! When I'm not working, I'm usually playing hide-and-seek with my two darling grandchildren, or traveling to see something new. You never know what you're going to find!
---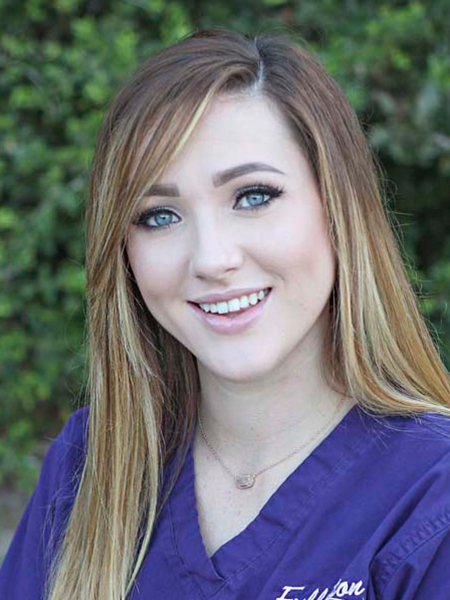 Paris
I transitioned from patient to employee in 2013. I love being able to connect with patients whether it be talking about their day or extra curricular activities. It's my goal to get to know the person behind the smile. In orthodontics, we get the blessing of being able to watch our patients grow into a beautiful, confident smile - which is my favorite part. In my personal time I like to travel with my husband and play with our golden retriever, Teddy!
---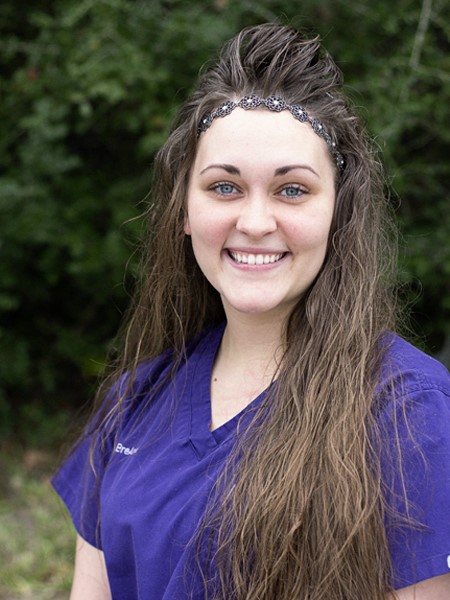 BreAnna
I started working with Dr. Fullerton in 2012 at the age of 15 working as the sterilization tech. When I turned 18 I became a dental assistant. However, when I married my best friend, Devin, we moved to his small home town in Vidor, TX. When we decided to move back to Conroe I loved Dr. Fullerton so much before, his office was the first and only place I looked at. I love the Christian atmosphere and positive environment. Meeting new patients and watching their personality grow throughout treatment is my absolute favorite.
---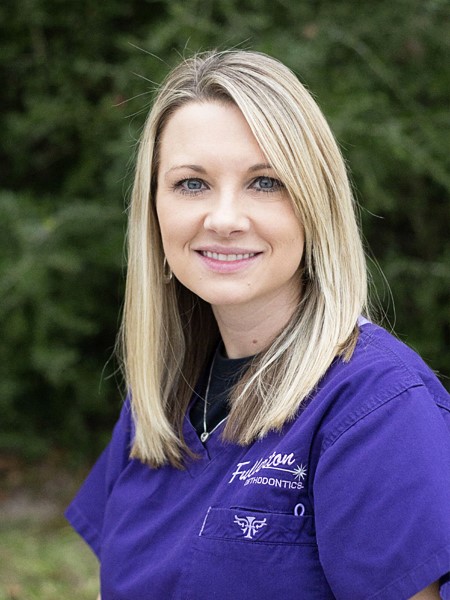 Kylie
I've been working in orthodontics since 2005. I love watching the patient's confidence grow as their smile changes. When not working, I enjoy spending time with my husband and 2 kids.
---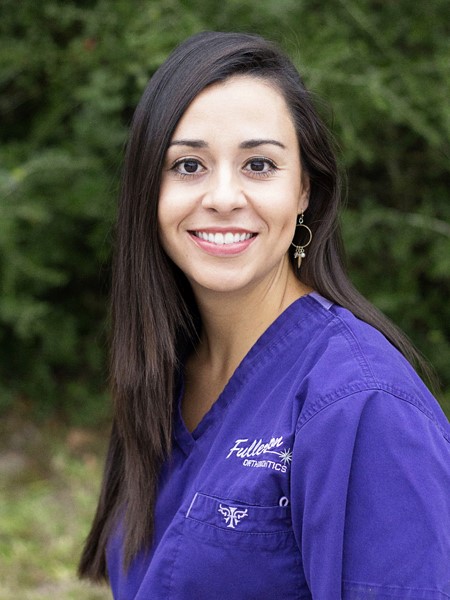 Nichole
I have been at Fullerton Orthodontics since August of 2018. I love working with this great group of people. The patients are wonderful, and I enjoy interacting with them at the front desk. Helping patients achieve their ideal smiles is what it's all about! When I am not in the office, I enjoy playing tennis and being active.
---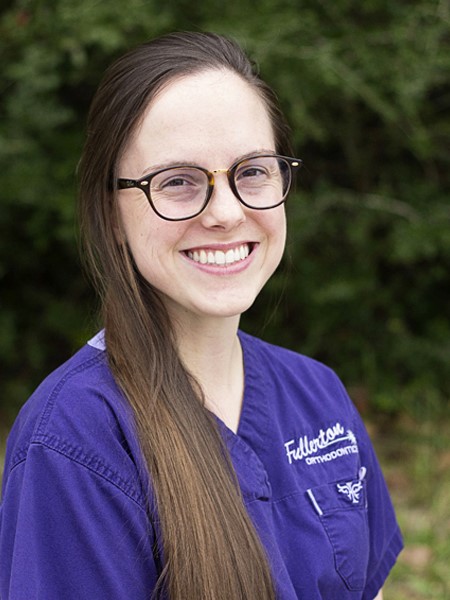 Kaileigh
I've been in the ortho industry since 2014. I love getting to help create beautiful smiles. In my spare time, I'm typically spending time with my husband and family or volunteering at my church.
---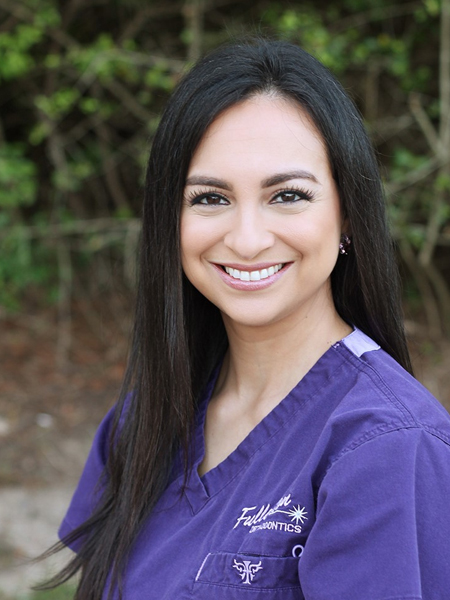 Amanda
I have been in orthodontics since 2005. I truly enjoy being a part of transforming patients smiles and watching their confidence grow throughout the process. When I am not working, you can find me spending time with my husband and two kids, Slone and Hayes.
---